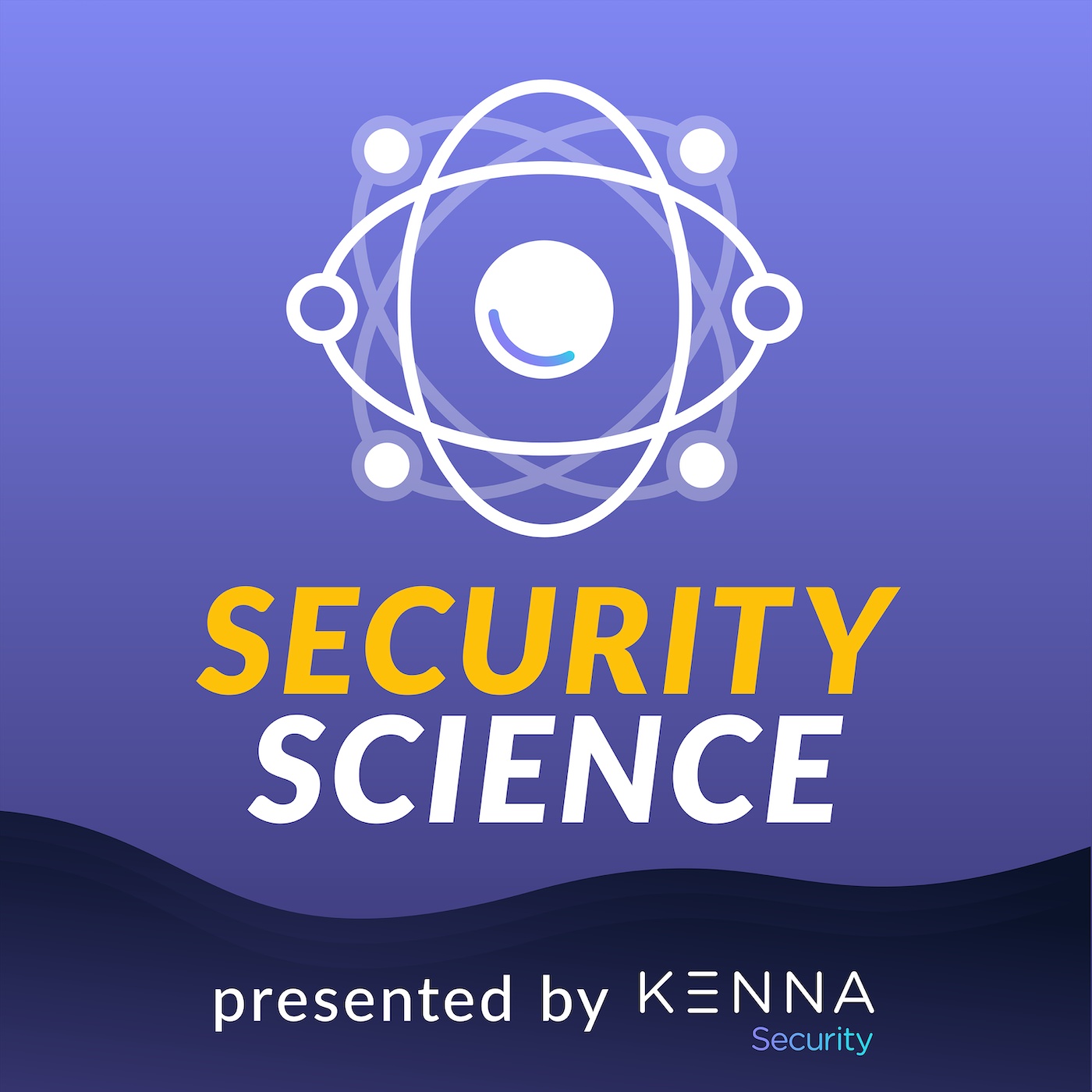 Episode 10  |  47:25 min
Exploit Prediction Scoring System - Now With Live Data
Episode 10  |  47:25 min  |  08.18.2021
Exploit Prediction Scoring System - Now With Live Data
This is a podcast episode titled, Exploit Prediction Scoring System - Now With Live Data. The summary for this episode is:
Check Out First EPSS Episode
CVSS Is Not A Quant Score - Limitations of CVSS
When Sasha Met Jay - The Start of EPSS
The Great Debate CVSS + EPSS or...
The Best Virtual Boxing Match
The EPSS FIRST Special Interest Group
Automating and Sharing Open, Centralized Scoring Data
EPSS User Guide and Risk Management
How NOT To Use EPSS Today
EPSS 2.0 and What's Next?